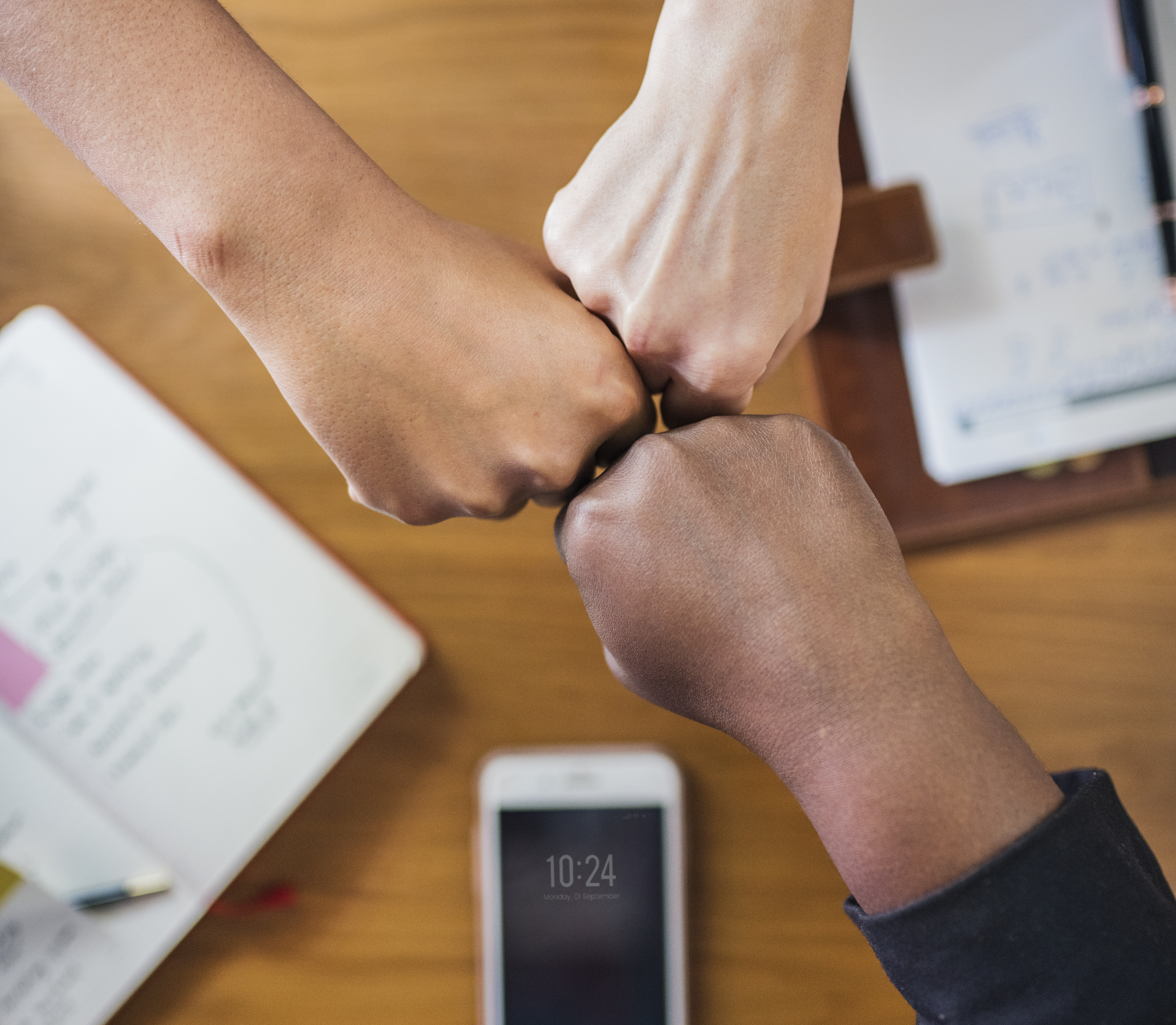 ELASTIC champions the values of equality, diversity and inclusion in the community and develops ways to show their importance. No matter how small, we believe every contribution counts.
One of our related activities is our Women in STEM interview series, in which we talk with ELASTIC female scientists about their motivation and career in the STEM fields and their involvement in the project. Read the interviews below:
We also celebrate the International Day of Women and Girls in Science on 11 February by communicating our Women in STEM interviews and promoting our female partners through our media channels and the European Diversity Month in May by raising awareness of the importance of diversity and inclusion in the society.
In addition, our partner institutions have clear policies on the topic, some of which are listed below:
For the International Women's Day 2022 following the "Break the bias" slogan, we also promoted the campaign with a dedicated quote promoting the Women in STEM interviews as you can see here: