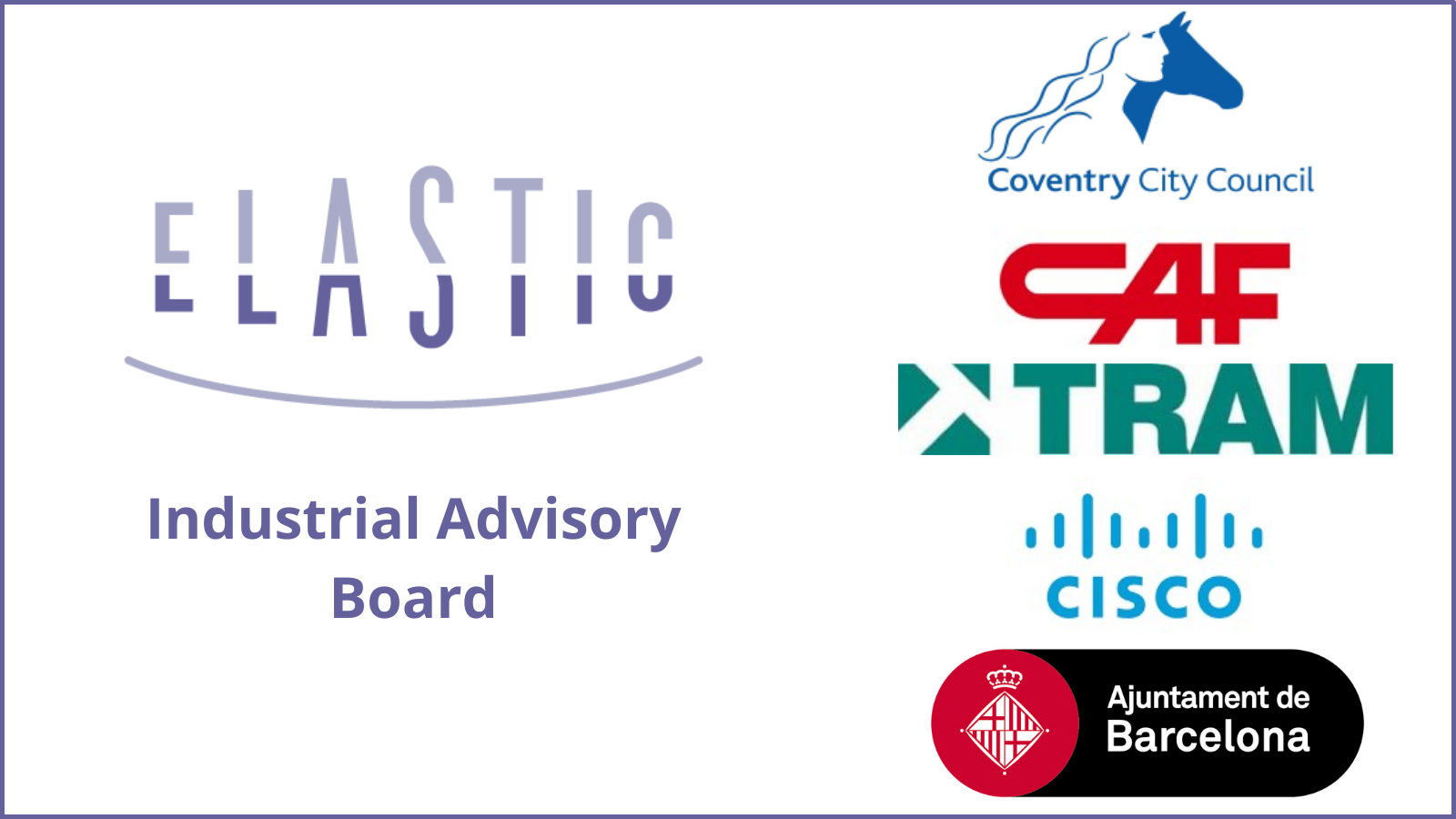 Our second Industrial Advisory Board (IAB) meeting has been completed proving once more to be a highly valuable asset in the project. During this meeting, all partners presented the current status of their technical work on: the Smart Mobility Use-cases, Distributed Data Analytics Platform, Fulfillment of the Non-Functional System Properties, Orchestration of the compute continuum - from edge to cloud, and Fog Computing Architecture, while IAB members provided their feedback on the progress of ELASTIC so far as well as recommendations for the future technical applications.
ELASTIC's IAB consists of external experts in different industrial domains who support the project in various ways with their background and expertise in their corresponding domains. Their role is multifaceted: observing the project's development, promoting the project through their networks and channels, and advising the consortium on technical requirements associated with the industry and application sectors.
During this middle phase of ELASTIC, the IAB oral and written feedback is an important resource of connecting the project with the industrial world and ever changing necessities of the different domains related to extreme-scale analytics and fog computing. Being up to date with the latest industry developments, the IAB members have offered useful input to the discussion around the issues that need to be addressed from an industry-based perspective.
Find out more about the ELASTIC IAB objectives and current members by visiting our dedicated page.